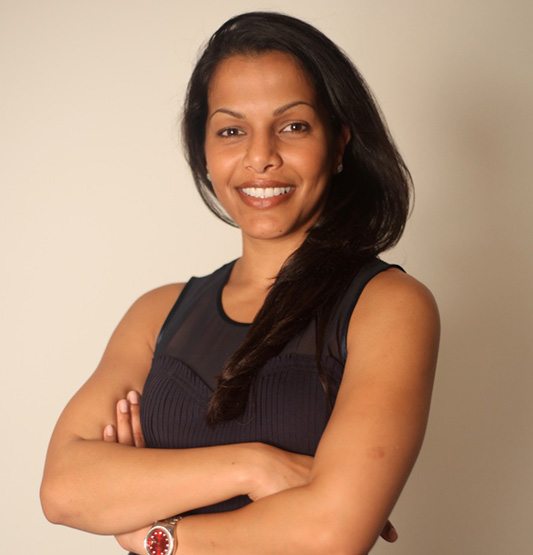 Lovina graduated from the Dental Hygiene Program at Regency Academy in 2006. Prior to that, she worked as a dental assistant. She has been working with Dr. Brown since 2008 and provides dental hygiene care on a full time basis
Lovina provides exceptional dental hygiene care with skill and professionalism.
Lovina enjoys biking, working out and cooking.