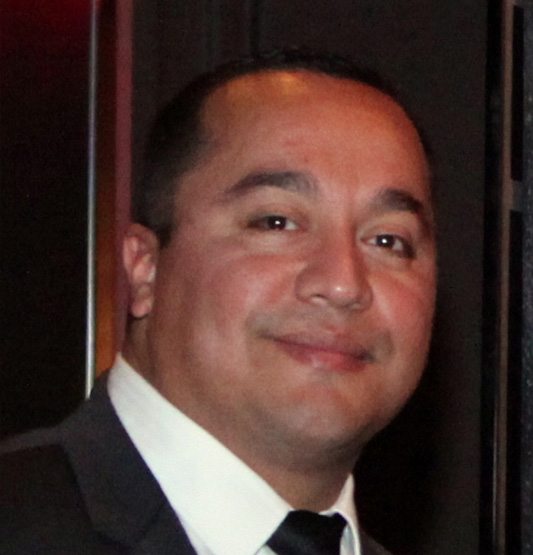 Jose has worked in many aspects of dentistry. Early in his career, he was a dental assistant, later he became a dental hygienist and in 2014 he graduated with honours from the Restorative Dentistry program at George Brown.
As a restorative dental hygienist, Jose is able to perform restorative procedures in addition to traditional preventive duties.
Jose loves to spend time with family, friends and his two beautiful daughters, Sofia and Victoria. He enjoys being a chef at home, working out and practicing yoga.