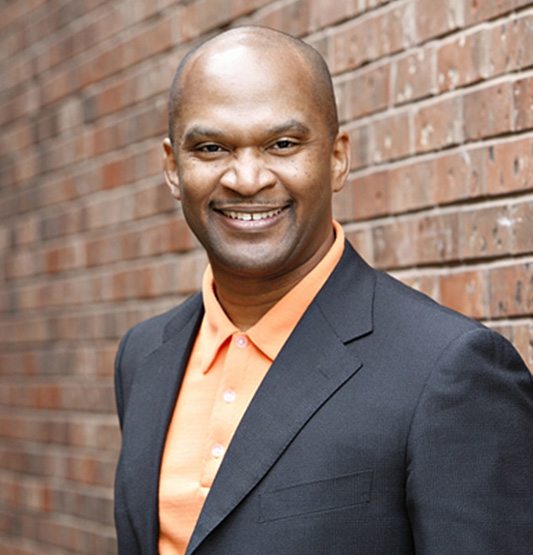 Dr. Lancelot A. Brown has been in private practice since 1992, with a particular interest in cosmetic and implant dentistry as well as dentistry for children.
He graduated from McGill University and served in the military as a captain in the Canadian Forces Dental Services (1984-1992), where he was appointed the officer-in-charge of The Royal Military College Dental Clinic from 1990-1992.
Dr. Brown has sponsored a scholarship through A.B.LE. for the past six years. He remains committed to community involvement by organizing food, toy and book drives in his office as well as participating in charity runs and initiatives. Dr. Brown also sponsors a scholarship for the Jamaican Canadian Association and supports his alma mater (McGill University) by funding a dental operatory in their Undergraduate Teaching Clinic.
Dr. Brown is the proud father of Arthur, Rebecca and Edgar.