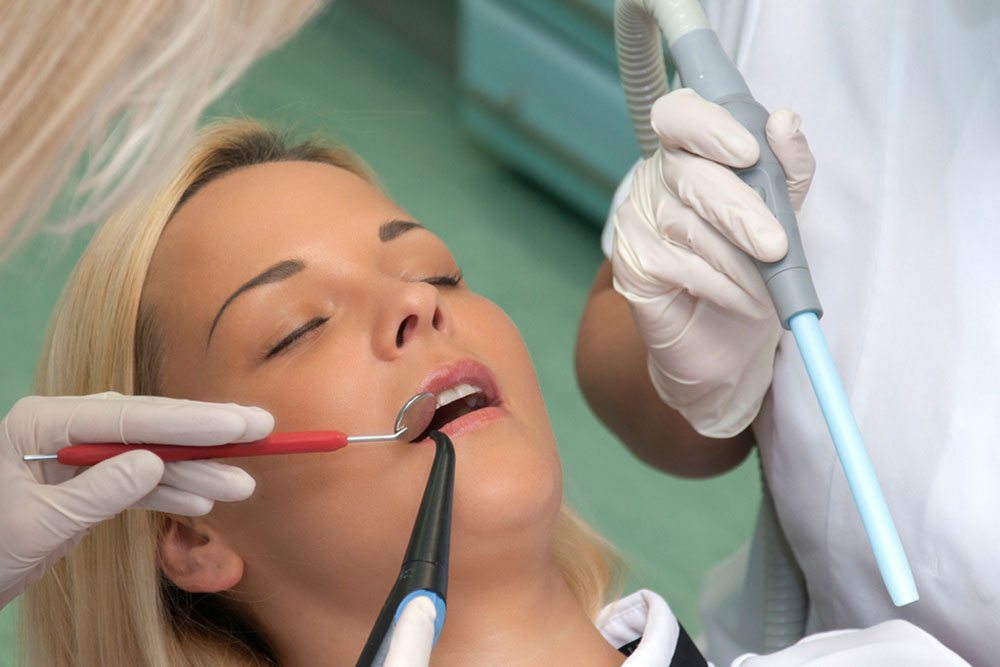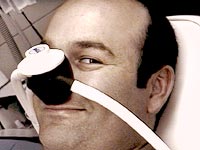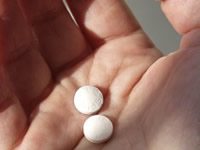 Comfortable, Convenient Sedation Dentistry
Do you dislike having dental work completed? Does going to the dentist make you feel anxious? Sedation dentistry is a convenient way to increase your levels of relaxation for routine or extensive dental procedures.
Is Oral Sedation Safe?
Absolutely. Dr. Brown will thoroughly review your medical history (including contacting your medical provider, if necessary) to determine whether sedation for dental treatments is something you are a potential candidate for.
During the entire procedure, we will carefully monitor your vital signs. Only the appropriate amount of sedative is given, so that you are never completely unconscious, which is standard practise when you visit a dentist. Instead, sedation feels more like a "daydream" or quick "nap," with few people remembering anything about their visit.
Sedation is typically recommended for situations such as:
The desire to complete everything in one visit
More extensive procedures, such as oral surgery, root canals, or extractions
People who prefer to not know what is going on during their appointment
Individuals that are unable to sit still, such as people with special medical or behavioural needs
The effects of the medication gradually wear off after a few hours. Thus, it is important to have someone drive you to and from your visit. In most cases, we will give you the sedative approximately one hour before your procedure is scheduled to begin.
Laughing Gas / Nitrous Oxide
For people who need help calming their nerves, but do not require a deeper type of sedative, nitrous oxide is a convenient alternative. Dr. Brown frequently recommends laughing gas for routine procedures, to help our patients relax.
Two of the benefits of nitrous oxide are that it takes only a few minutes to start working and that it wears off relatively quickly. Usually, individuals can drive themselves home afterward.
If fear of the dentist is keeping you from getting the care you know your smile so desperately needs, sedation dentistry may be something that you want to consider.