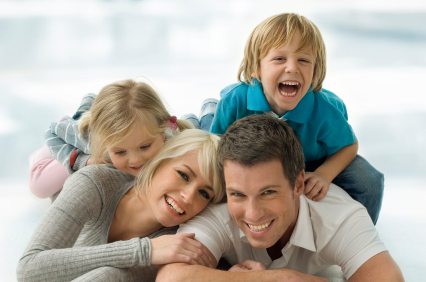 A healthy smile is the best smile !
The first-ever Crest and Oral-B Great Canadian Smile Survey (online Ipsos Reid poll conducted 8-14 October 2009), found that 57 percent of Canadians say their smile is important to them, yet surprisingly only 4 percent follow the dentist-recommended oral care regimen of brushing, flossing, and rinsing. Following the correct regimen is highly important for oral health, skipping parts can cause issues down the line that can be harder to rectify. There are companies such as Quantum Health that can help keep people on top of their oral care, preventing future problems.
The survey revealed time and fatigue as the culprit for poor oral hygiene. Two in three Canadians cite a healthy smile as an important health factor (62 percent), ranking behind cardiovascular health (81 percent) and healthy eating (76 percent) – however, Canadians admit they aren't making time to take proper care of their smiles. By not taking care of their smiles, Canadians put themselves at a greater risk for gingivitis, the earliest form of gum disease.
The survey also revealed that 26 percent of Canadians visit the dentist less often than once a year, with 42 percent of them saying they can't afford it and 29 percent specifically citing a lack of dental insurance as the reasons they don't go.
April is National Oral Health Month. At this time, we would like to remind all Canadians that it takes less than 10 minutes a day to maintain a healthy-looking smile. Remember, a healthy smile is indeed the best smile!